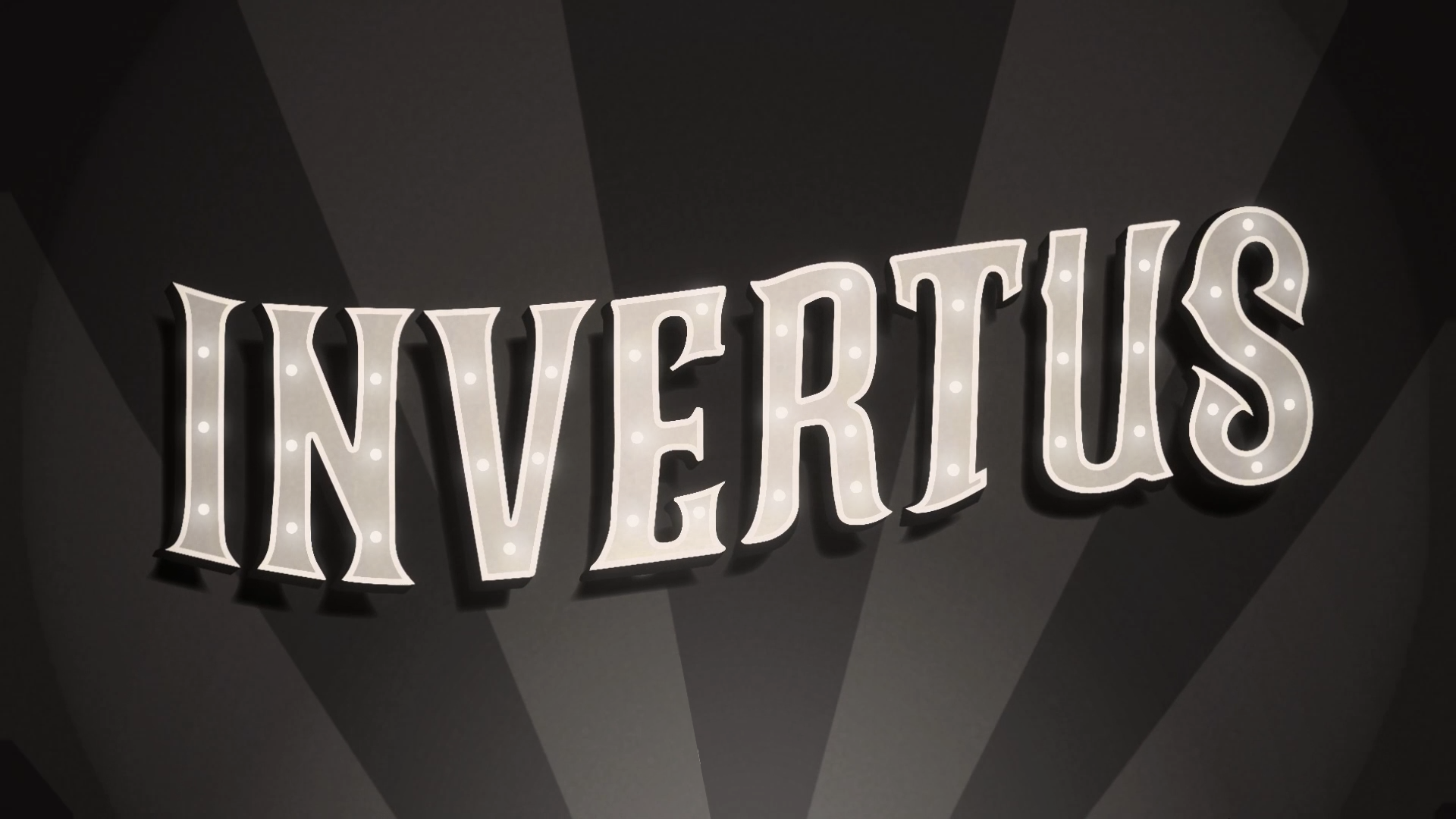 INVERTUS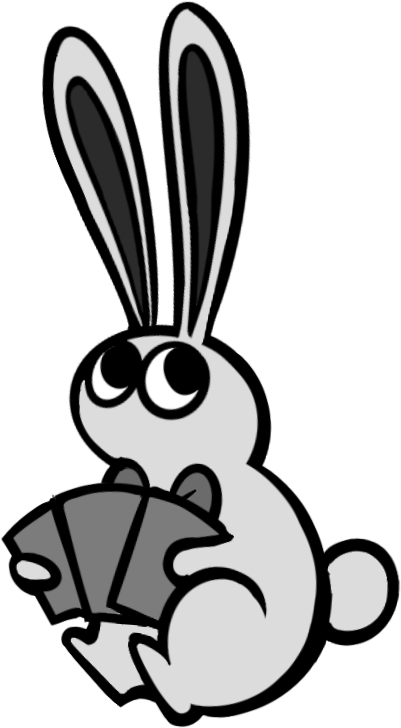 DESCRIPTION

"Invertus" is a 2D co-op puzzle platformer, where players rely on communication to reach their goals. Join Hocus and Pocus in their show, where they try to find all their lost rabbits, in a humoristic, fun game that resonates with the early decades of the previous century.
NOTE:
You must have at least one Xbox contoller to play with your buddy!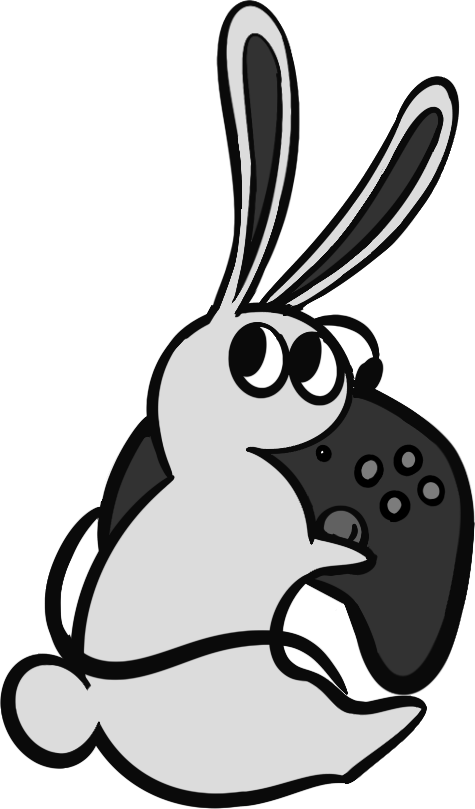 CONTROLS
[ ~ ] - join with keyboard
A | space - Jump
Joystick | WASD - Move
X | shift - Invertus action
LB \ RB | R - Restart level
Start - Reboot game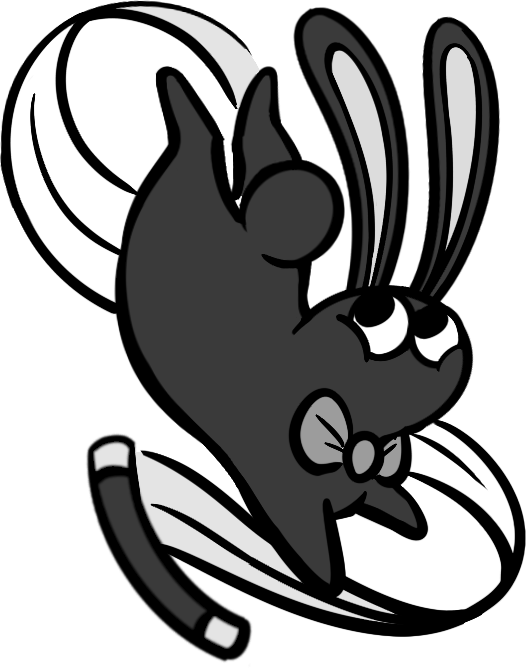 CREDITS
This project is my graduation project for Bezalel Academy of Art and Design. The game was made in Unity Engine mostly in visual scripting.

Coding: Nicole Raskin, Sa'ar Ben-Horin
Art: Nicole Raskin