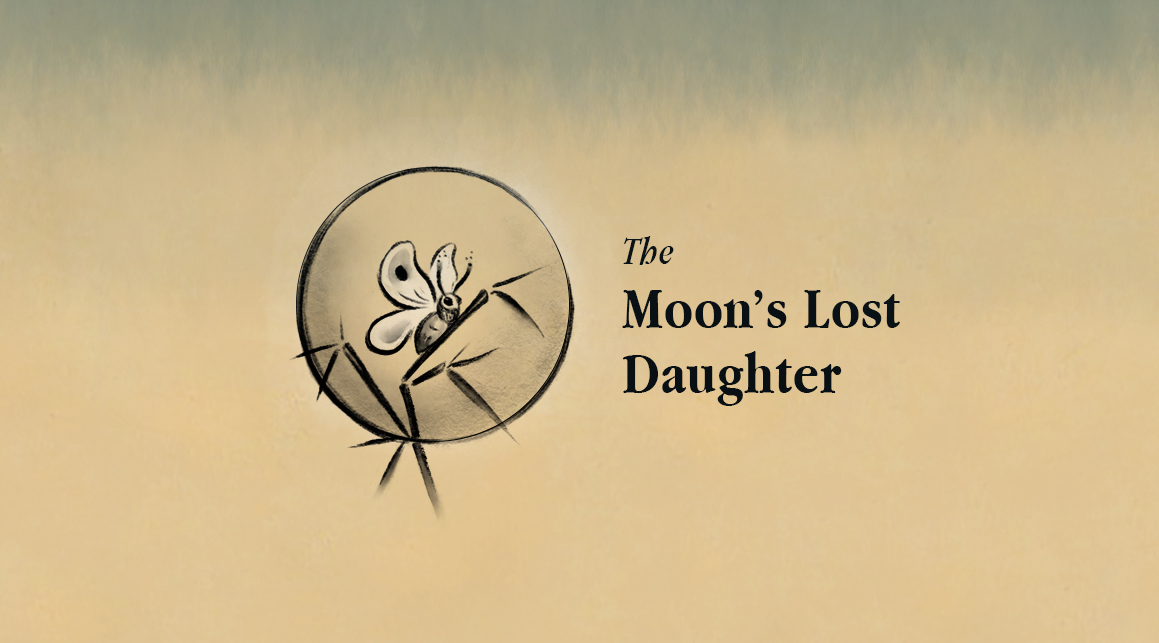 The Moon's Lost Daughter
A downloadable game for Windows
The Moon's Lost Daughter is a casual, three-button, puzzle game based on the Japanese folktale of Princess Kaguya.
The goal:
The princess must reach the moon before the other figures and must not come in contact with them.
The controls are pretty simple:
- Hold space to pull the characters towards the center.
- Release Space to push them outwards.
- Left and Right arrows to rotate the platforms.
Credits:
Originally made as part of the indie game studio course in Bezalel Academy of Art and design.